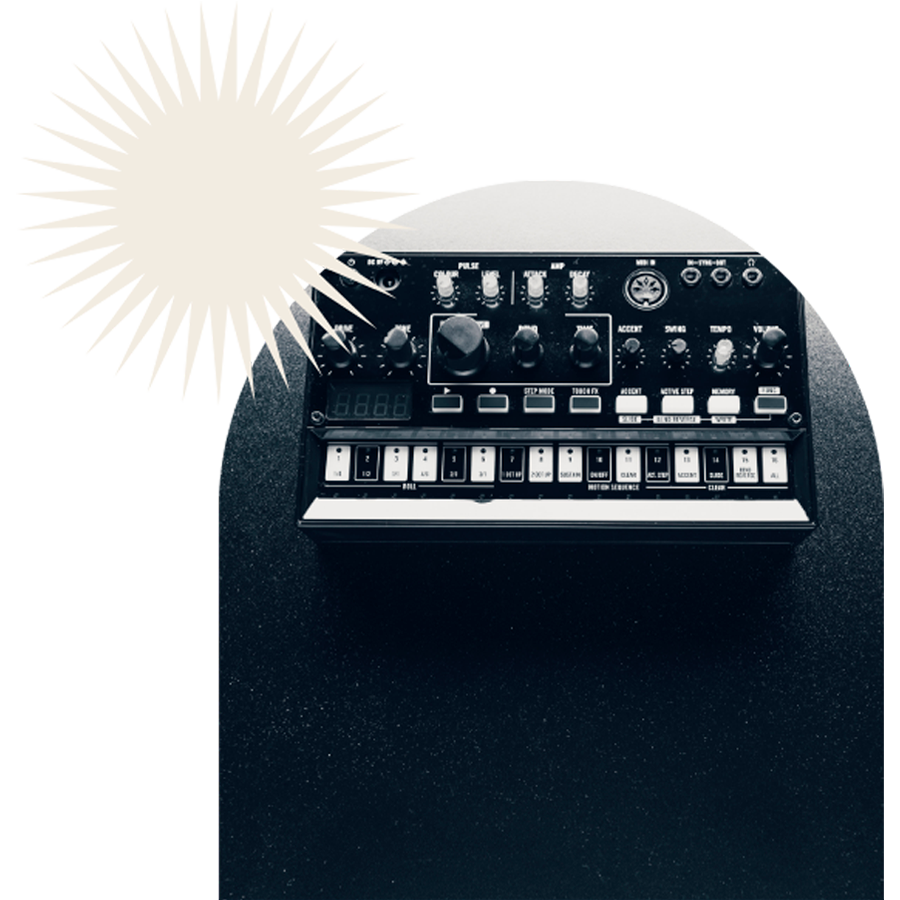 LYDLABZ are austro-italien music producers and web3 enthusiasts with a preference for modern sounds and technologies and more than 20 years of professional experience. They stand for extraordinary sound and music projects in the NFT space.
"Simplicity is the ultimate sophistication" (da Vinci) is one of their credos.
They are also owners of a Commodore64 which is used once every year. Accordingly, they also have a preference for PixelArt.

LYDLABZ Notes is a unique collection of 123 sine tones starting from the low C0 (16.4 Hz) to the high D10 (18795 Hz), created by a sine generator. The sine tone is a basic element of electronic sound synthesis. It doesn't exist naturally and only occurs as an electronic artifact. Low frequency notes from C0 to A1 can only be perceived with a suitable monitoring system, as well as the high frequency notes from G8 to D10.
LYDLABZ Rests is the continuation of the LYDLABZ Tones series and represents the musical breaks. They are one of the most powerful musical elements and they are at 120 beats per minute (bpm).
NFT Record Label. Discover some unique music and artists in the NFT space.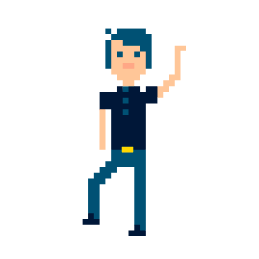 Molanda is a renown music producder and commmodore64 fanatic with experience in music production for over 20+ years.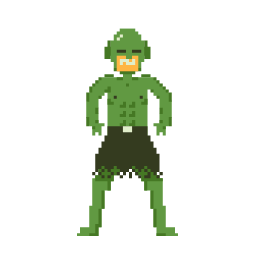 Mac is a music producer, NFT enthusiast and web3 fanatic.